Reducing Lung Cancer Risk IN KANSAS AND MISSOURI ONE RADON TEST AT A TIME
Radon Testing and Radon Mitigation in Leawood, Kansas
Is Your Home Safe? Certified Radon is Leawood premier radon solutions provider, offering radon testing & radon mitigation at a reasonable price. Protect your family & test for radon!
Professional Radon Mitigation & Testing in Leawood Since 2007
Leawood has been constantly on our routes for years and we love having the chance to service the beautiful homes in this tight-knit community. While we have enjoyed the homes we've served for radon testing and radon mitigation, there remains a need to continue to grow our reach there. We are up for the challenge and look forward to ensuring peace of mind for every Leawood homeowner.
Leawood, KS Radon Zone Information
Leawood, KS is located in Johnson County, which has an EPA-assigned Radon Zone of 1. A radon zone of 1 predicts an average indoor radon screening level greater than 4 pCi/L, which is above the recommended levels assigned by the EPA.
According to the EPA, Leawood is located in a high-risk area of the country. However, with any household or business, regardless of Radon Zone, it is suggested that your home be tested for unsafe radon levels.
The primary concern associated with long-term exposure to elevated indoor radon levels is the increased risk of developing lung cancer at some point in your life.
Test. Protect. Breathe Easy.
What Our Leawood Customers Say About Our Radon Services
Project: Radon Testing
Certified Radon representatives were extrememly knowledgable and curteous. They did an outstanding job.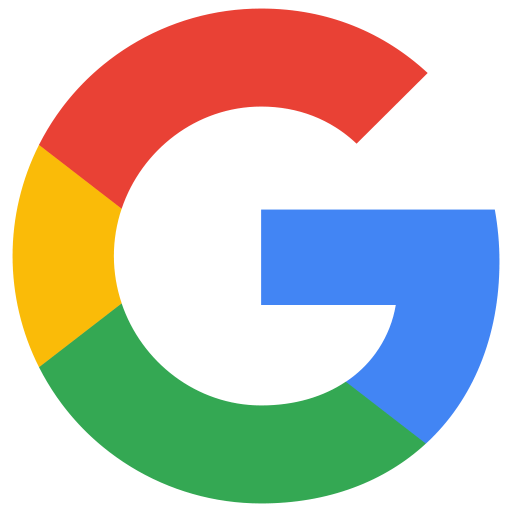 Project: Radon Mitigation
Travis was very accomodating, informative and a pleasure to work with.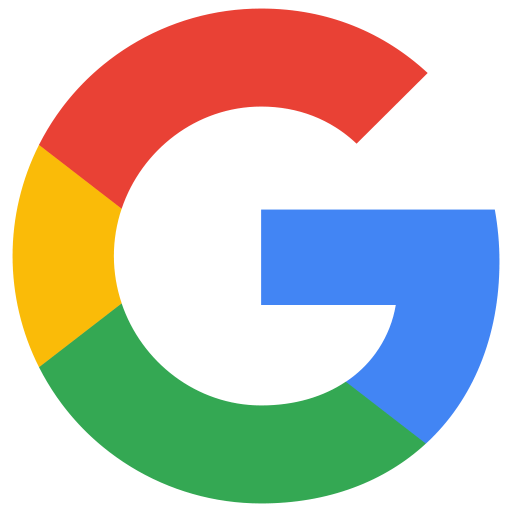 Project: Radon Mitigation
The service personnel was on time and did a great job. Their payment software with Apple Pay, top notch and seamless.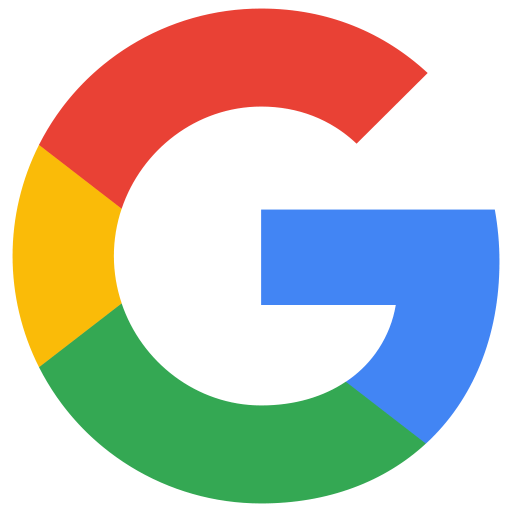 Select from the cities below
Check Radon Levels in Your City
Stay Informed. Schedule a Radon Test Today!
Protect your family's health and peace of mind by scheduling a radon test with us. Our certified technicians use the latest equipment and techniques to accurately measure radon levels in your home or business.